Metal Trims
In Jackson, Georgia
Quality trim components to strengthen, seal, protect, and eliminate moisture intrusion. Metal trims are a necessity for most applications to assure safety and compliance of building codes or requirements – they also aesthetically "complete" the project.
Coatings and Substrates
Our metal trims have a broad selection of substrates and coatings that are applied onto premium-quality material – which also carry the best warranties to suit the needs of your application.
Find out more about our selection of colors using the link below!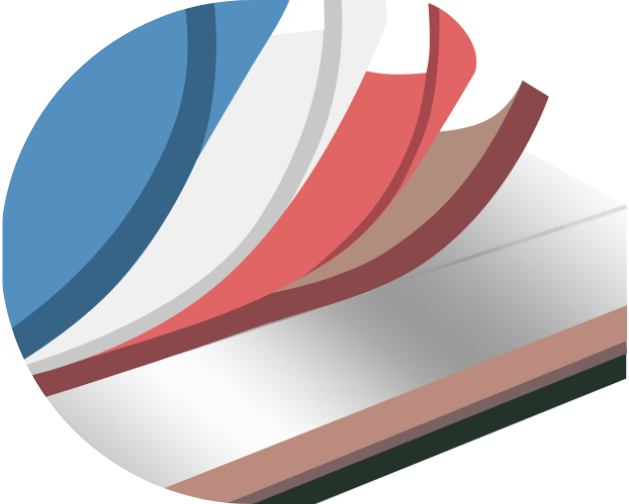 Request a Quote
Use our online form to receive free estimates on all metal roofing inquiries.
If you require further information or assistance – contact us so that we can help!