Products
Various Products for Metal Roofing and Metal Building Applications

"We supply a range of reliable products that are intended to help you complete your metal roofing and building project!"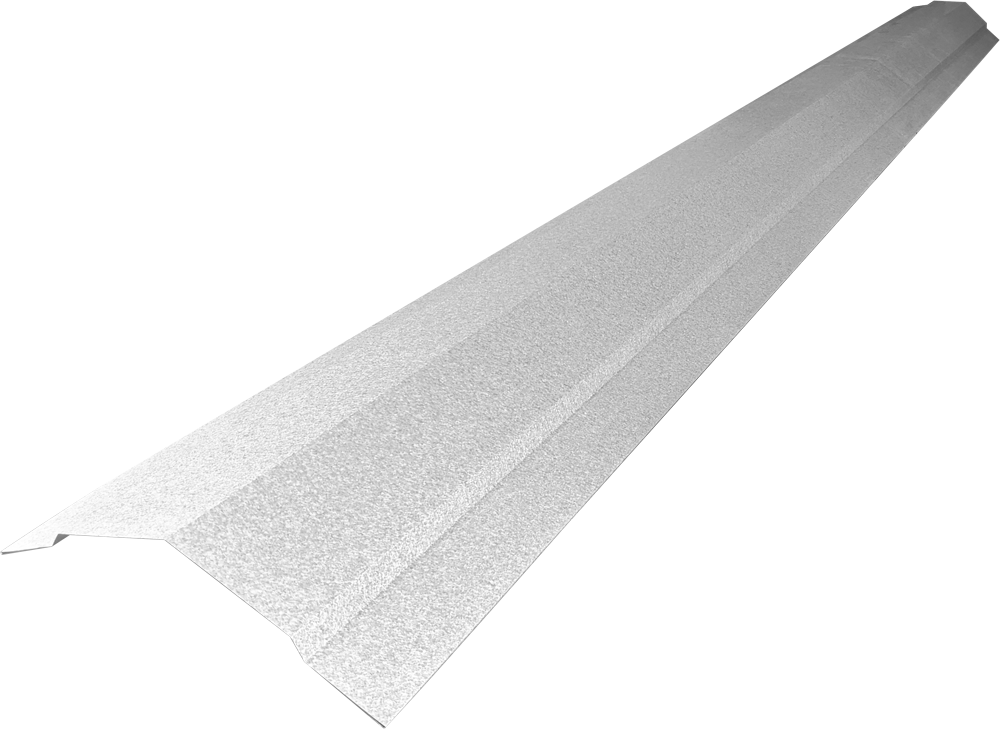 We offer quality trim components to strengthen, seal, protect, and eliminate moisture intrusion.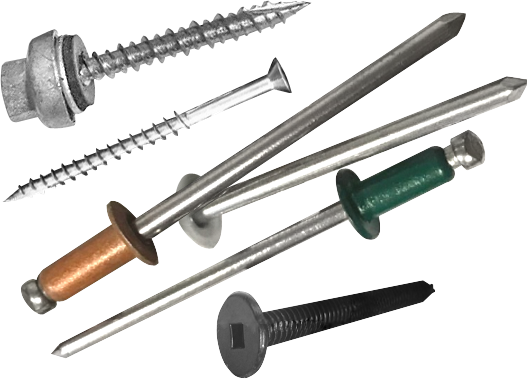 Quality components and accessories for building and roofing projects to ensure years of durability.
Color Charts
At Pioneer Metals, we offer a wide selection of substrates and coatings that are applied onto premium quality metal.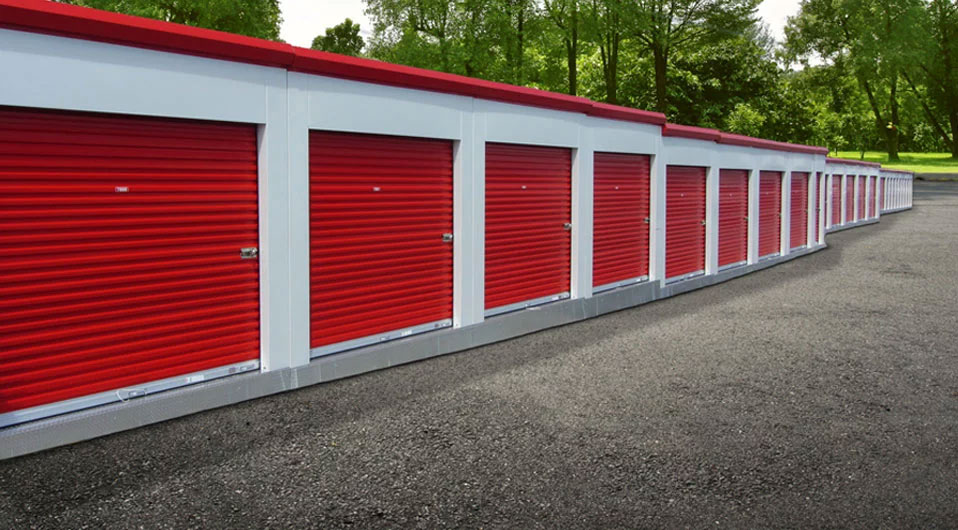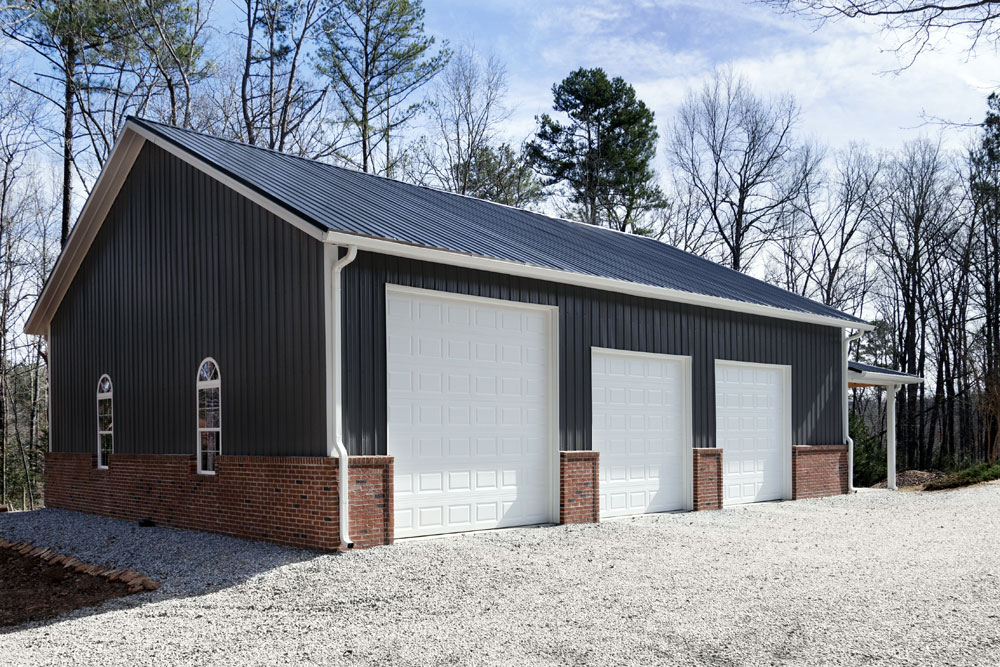 Warranties
We carry the best warranties – intended to suit the needs of your application.
Request a Quote
Use our online form to receive free estimates on all metal roofing inquiries.
If you require further information or assistance – contact us so that we can help!