Accessories
Resources and Tools for Roofing and Building Applications

"Working with reliable accessories and components – by trustworthy suppliers – helps to achieve the best results for all roofing and building projects!"
Color Charts
Pioneer Metals offer a wide selection of substrates and coatings that are applied onto our premium metal.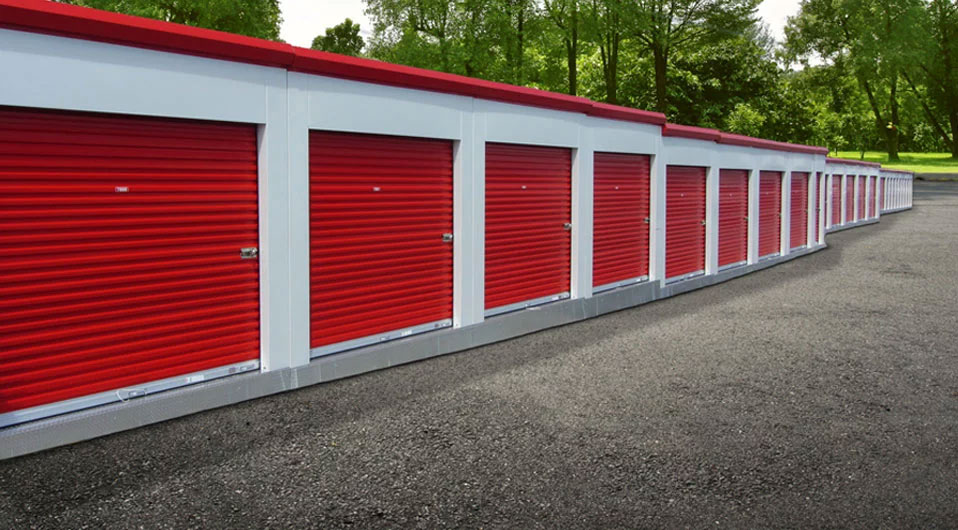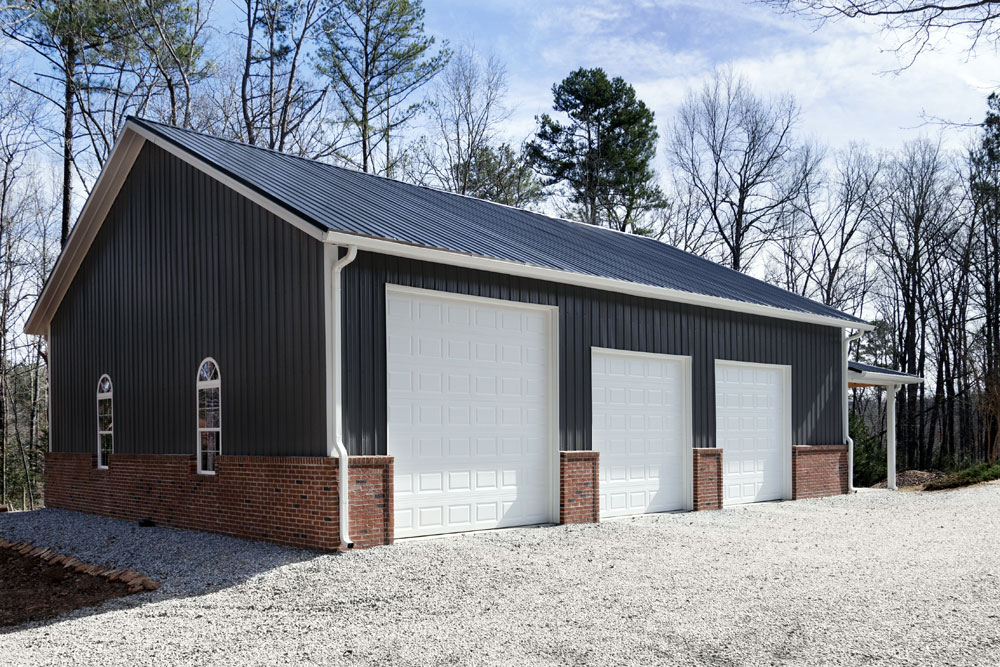 Warranties
We carry the best warranties – intended to suit the needs of your application.
Request a Quote
Use our online form to receive free estimates on all metal roofing inquiries.
If you require further information or assistance – contact us so that we can help!