Contractor PLUS
Pioneer Metals Contractor Plus Program

"Our metal roofing contractor network features incredible benefits that are exclusive to our contractors!"
Our Contractor Program
Contractor PLUS – our metal roofing contractor network – involves promoting and utilizing premium quality materials, applying the proper technique / standards, and delivering excellent customer service.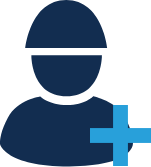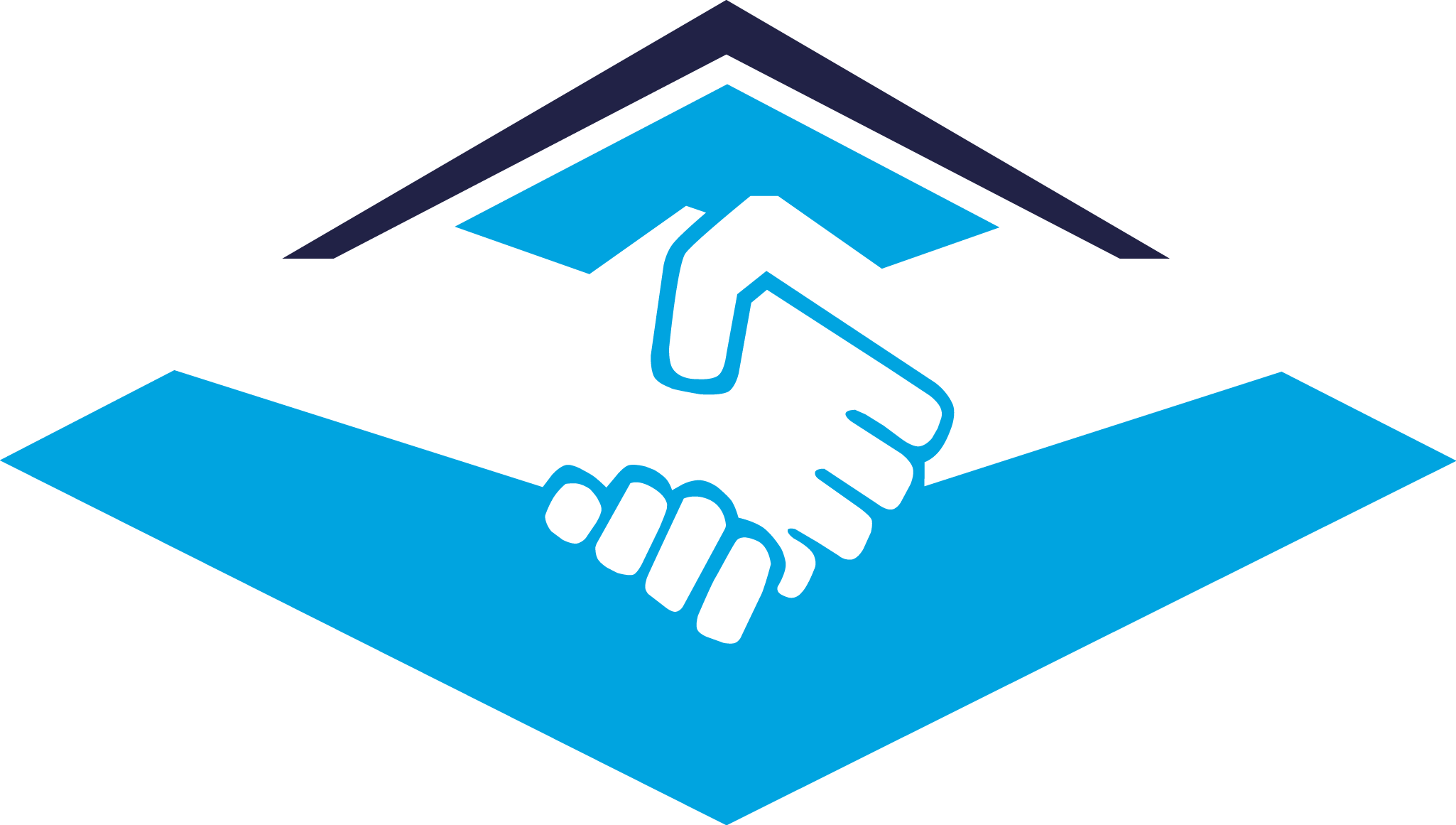 Exclusive Benefits
We Offer The Following:
>  Quality Referrals
>  Co-op Advertising
>  Rebate Program Qualifications
>  Qualifying Volume for Free Delivery
>  Quick Response System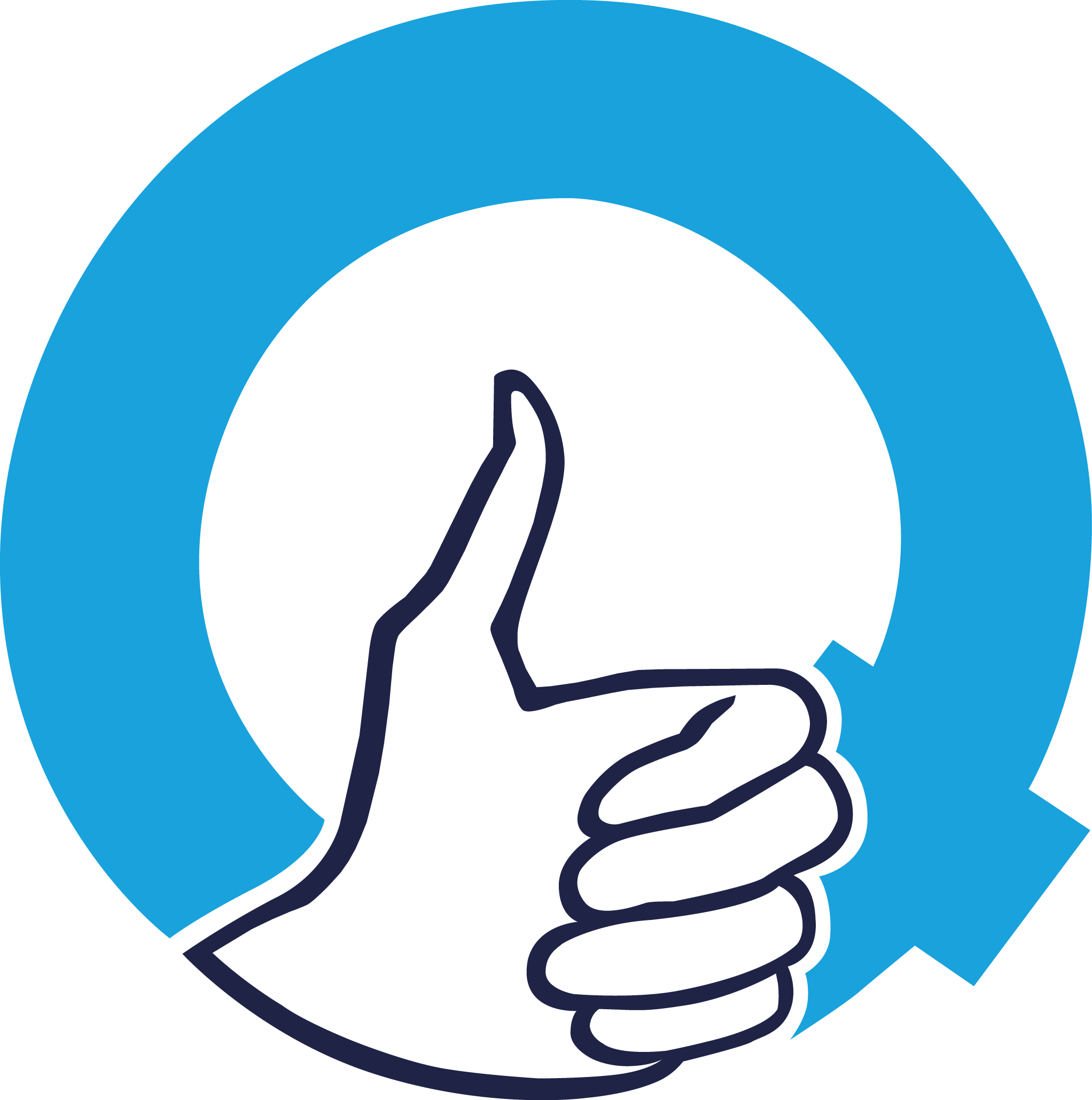 Requirements
Our List Of Requirements!
>  Workers Comp. Certificate
>  Certified Quality Installation
>  1+ Year(s) Worksmanship Warranty
>  BBB Acceptable Rating
>  Payment History
Request a Quote
Use our online form to receive free estimates on all metal roofing inquiries.
If you require further information or assistance – contact us so that we can help!