Metal Roof Suppliers
in Jackson, Georgia
At Pioneer Metals, we offer attractive and economical roofing solutions for commercial properties of all types and sizes – e.g. retail stores, warehouses, manufacturing, storage, schools, mixed-use facilities, industrial, and agricultural buildings.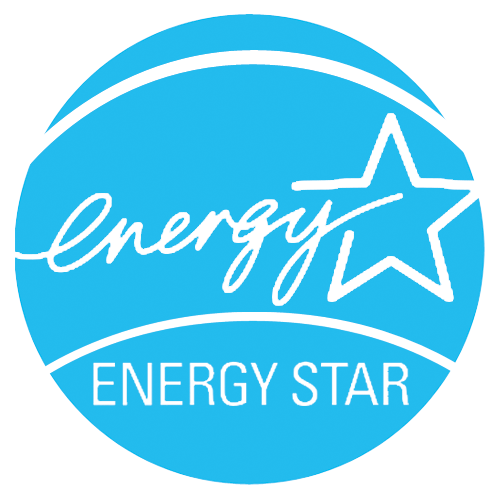 Did you know
With our products, indoor temperatures are regulated more effectively and reduce the energy costs significantly by up to 20%!
Panels
High Rib Panel
High-Rib – our most popular and versatile metal roofing panel – is the industry's leading profile in strength and durability for commercial, industrial, and agricultural applications.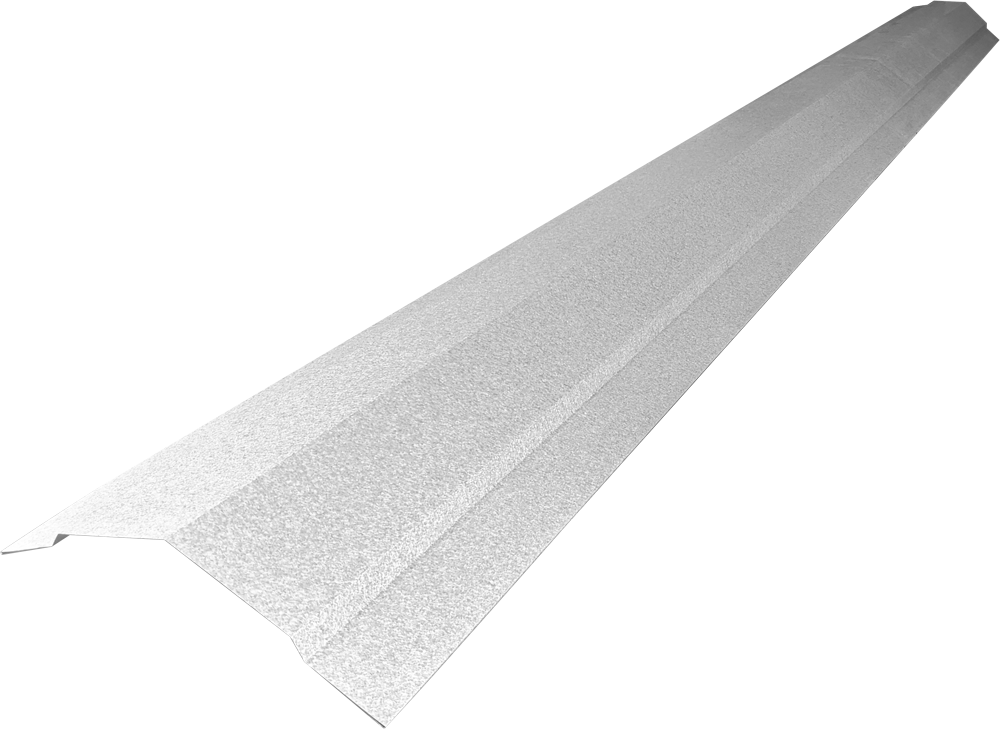 Trim
High Rib Trim
Our selection of quality trim components that help to strengthen, seal, protect, and eliminate moisture intrusion.
Coatings and Substrates
Our products have a broad selection of substrates and coatings that are applied onto premium-quality material – which also carry the best warranties (40 Year) to suit the needs of your application.
Find out more about our selection of colors using the link below!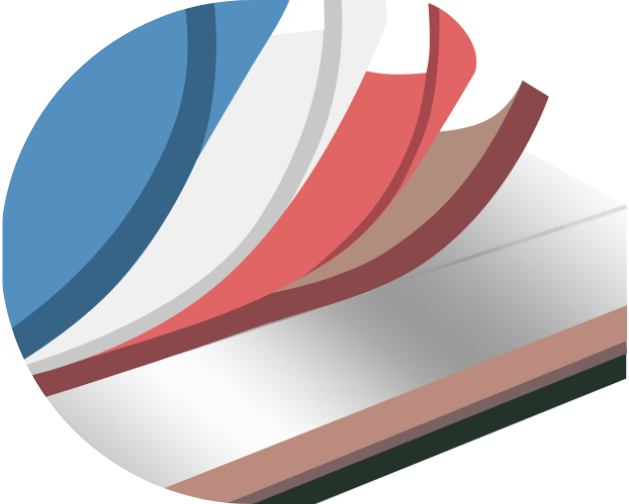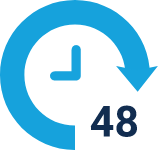 Quick Turnaround!
Fastest in the Industry!
"We are committed to go the extra mile for our customers to assure that their needs are consistently met. With our efficient team of
specialists, you can have your order fulfilled within 24-48 hours!"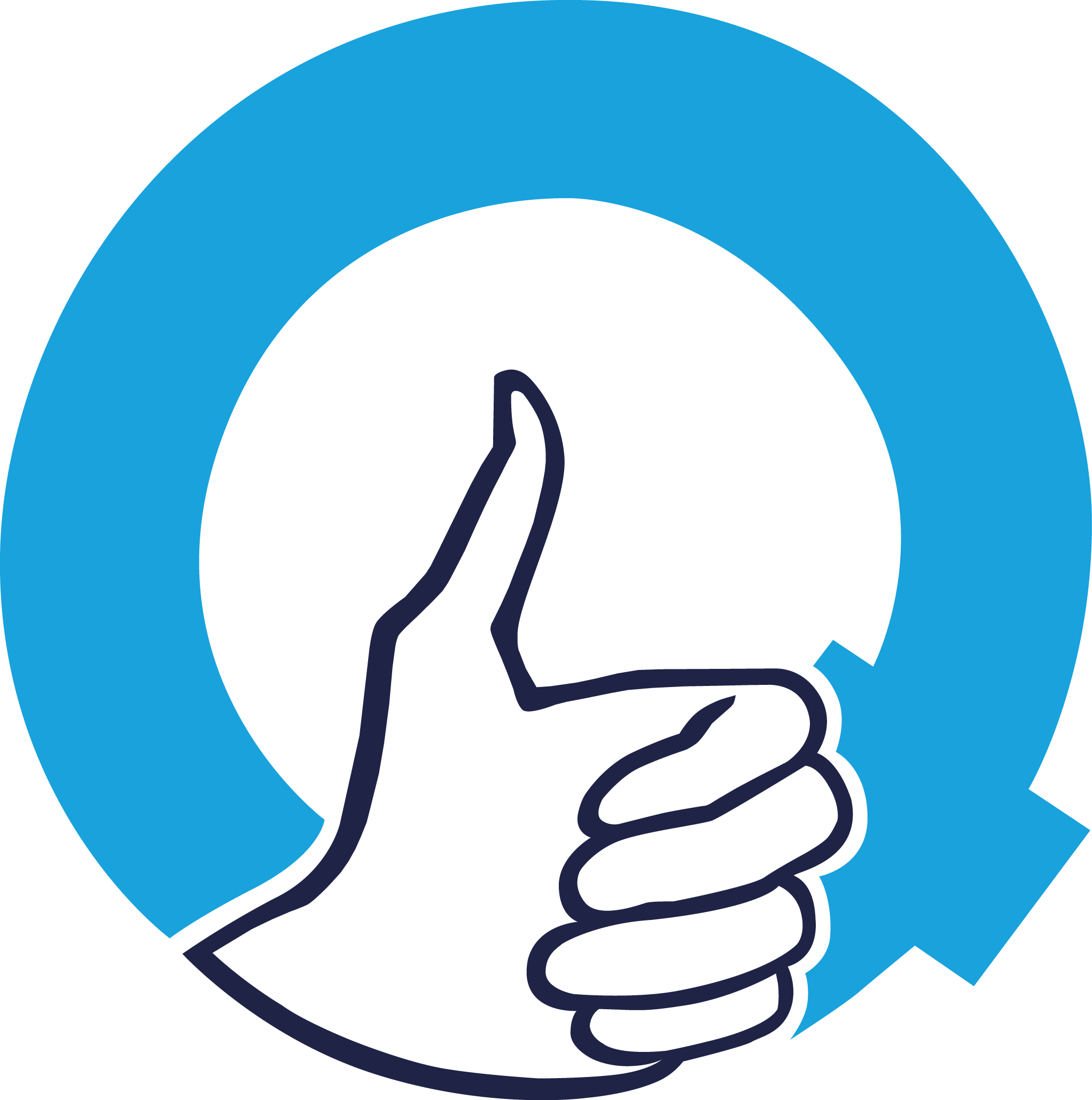 Stand By Our Product!
Product Material!
"Our close relationships with some of the nations most respected suppliers in the industry ensure we can offer premium products that are reliable and keep their durability for decades!"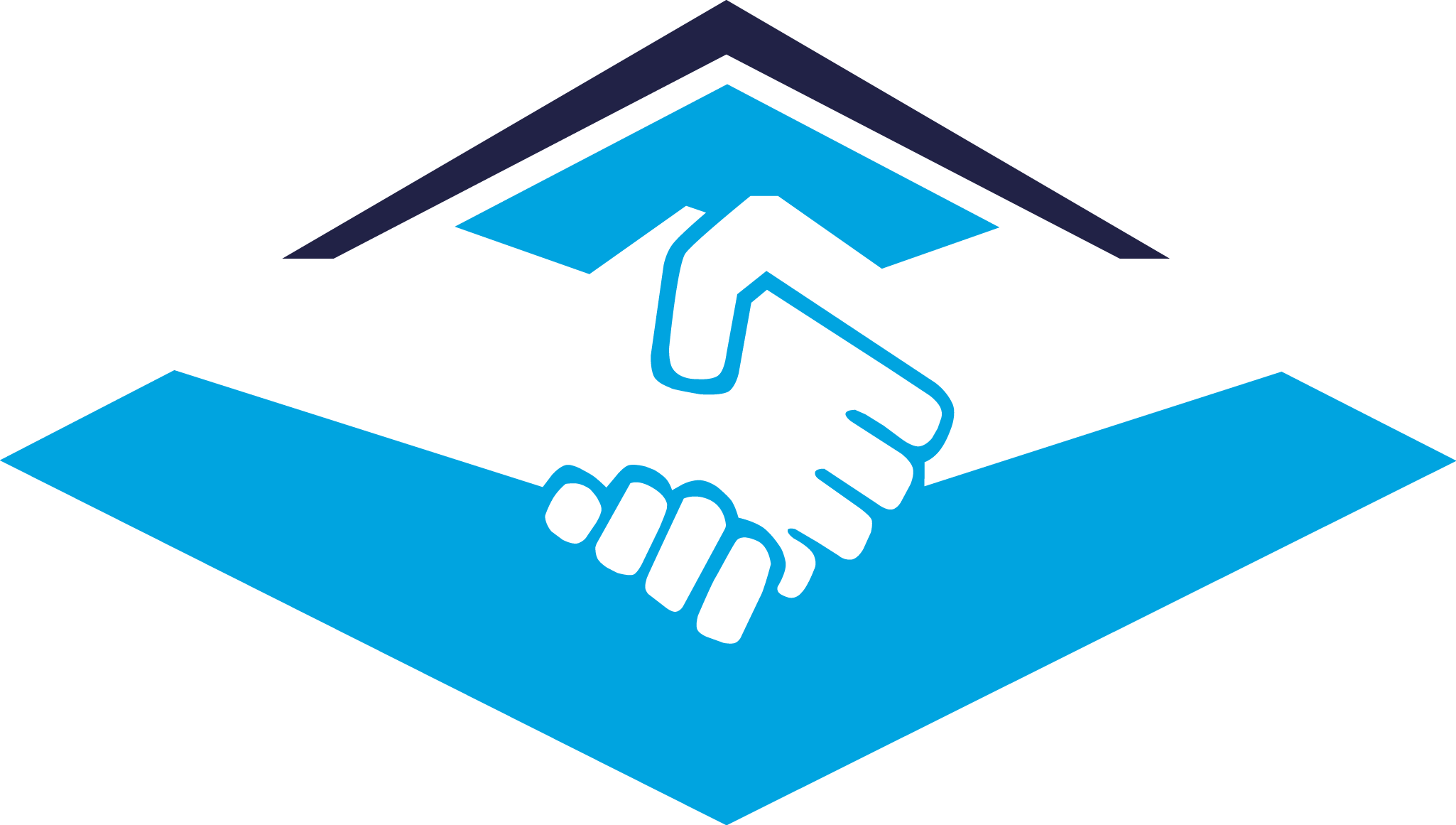 Our Customers Matter!
Product Origins!
"We are committed to invest in building and establishing long-lasting relationships with our customers; striving to deliver exceptional service paired with the finest product!"
Request a Quote
Use our online form to receive free estimates on all metal roofing inquiries.
If you require further information or assistance – contact us so that we can help!