Services and Coverage
In Jackson, Georgia
At Pioneer Metals, we are committed to providing the right services and coverage to suit the needs of our customers! 
Our services cover the majority of Georgia; but did you know that we may make exceptions to go even beyond that!? – use the link below to discover what we can do for you.
Our Customers Matter!
"We are committed to invest in building and establishing long-lasting relationships with our customers; striving to deliver exceptional service paired with the finest product!"
The Right Product For
Your Project!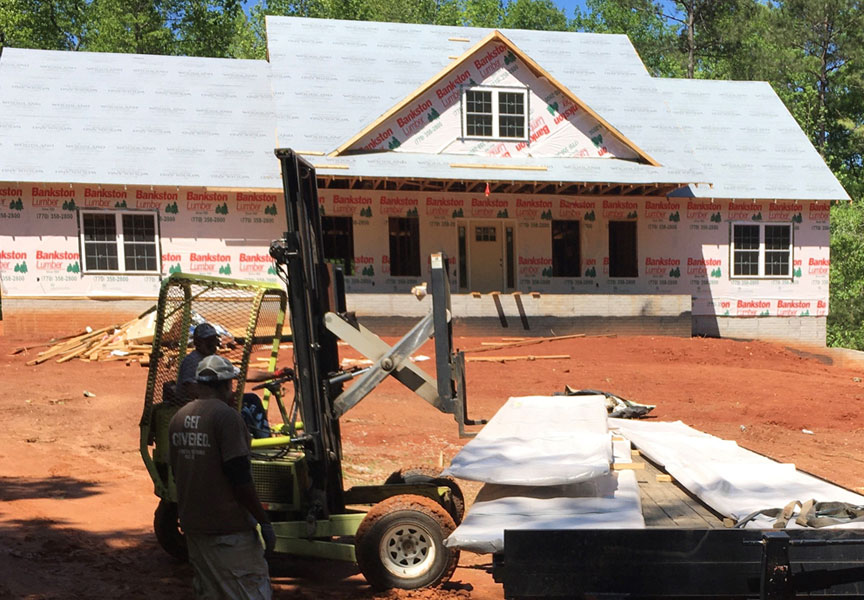 The Jobsite
*Unloading up to 34′
The Right Services
FOR YOU!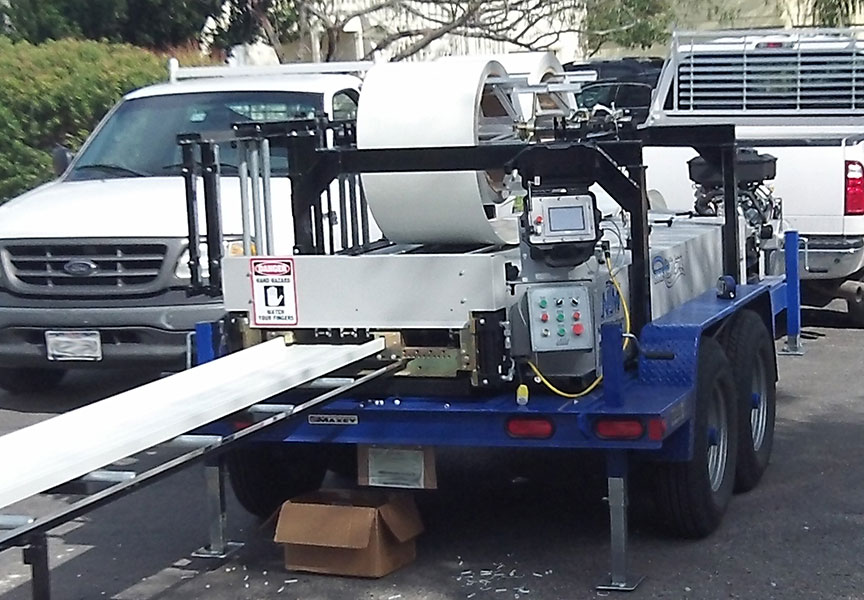 Our Production
"Of Standing Seam"
The Right Team
TO SERVE YOU!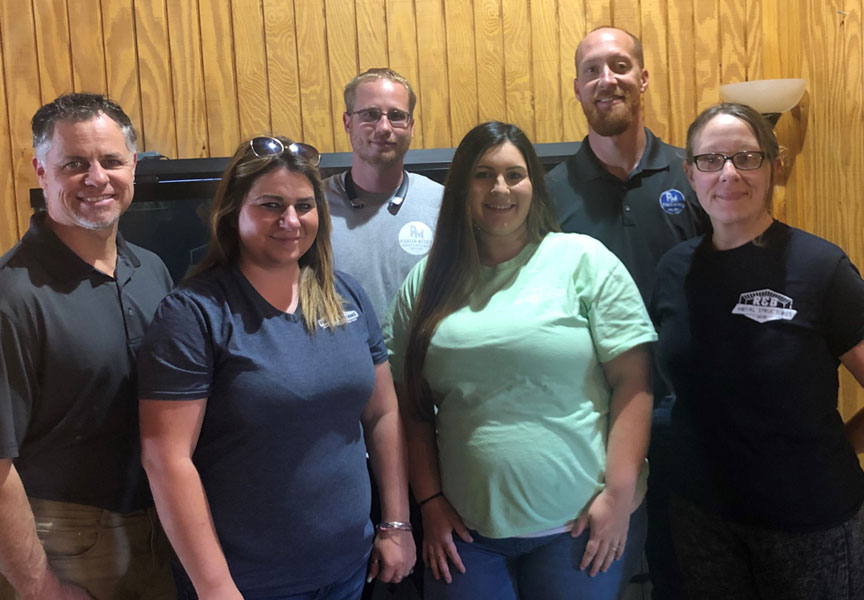 A Dedicated Team
"To Serve You"
Request a Quote
Use our online form to receive free estimates on all metal roofing inquiries.
If you require further information or assistance – contact us so that we can help!