Pioneer Metals
"Quality and Excellence – Since 2007!"

"Pioneer Metals is a family business founded in 2007, which specializes in supplying premium metal roofing materials."
Our Mission
"At Pioneer Metals, we pride ourselves on professionalism and quality service, and distinguish ourselves as one of the fastest in the industry with our incredible 48-hour order turnaround!"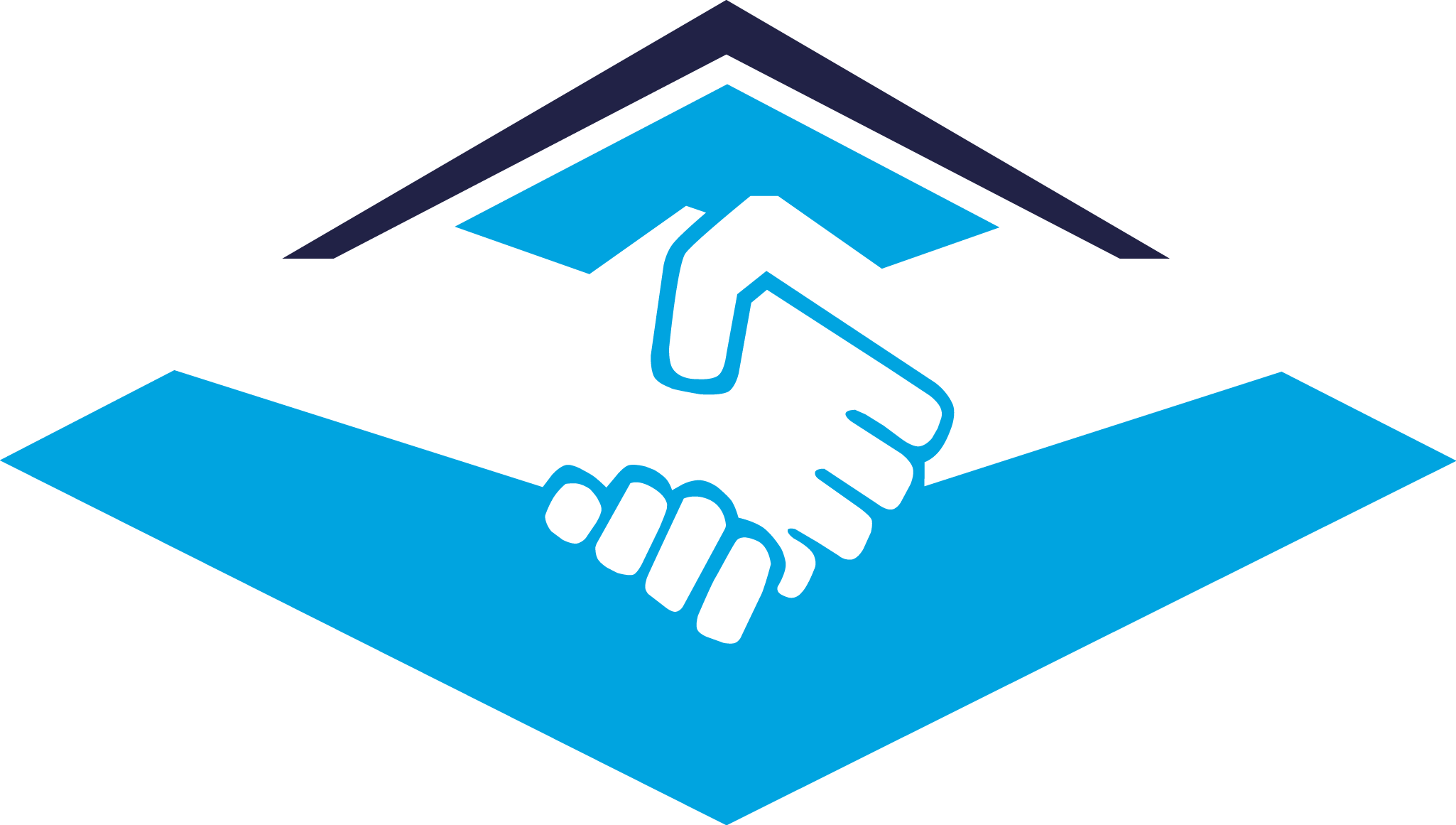 Our Customers Matter!
Building Relationships!
"We are committed to invest in building and establishing long-lasting relationships with our customers; striving to deliver exceptional service paired with the finest product!"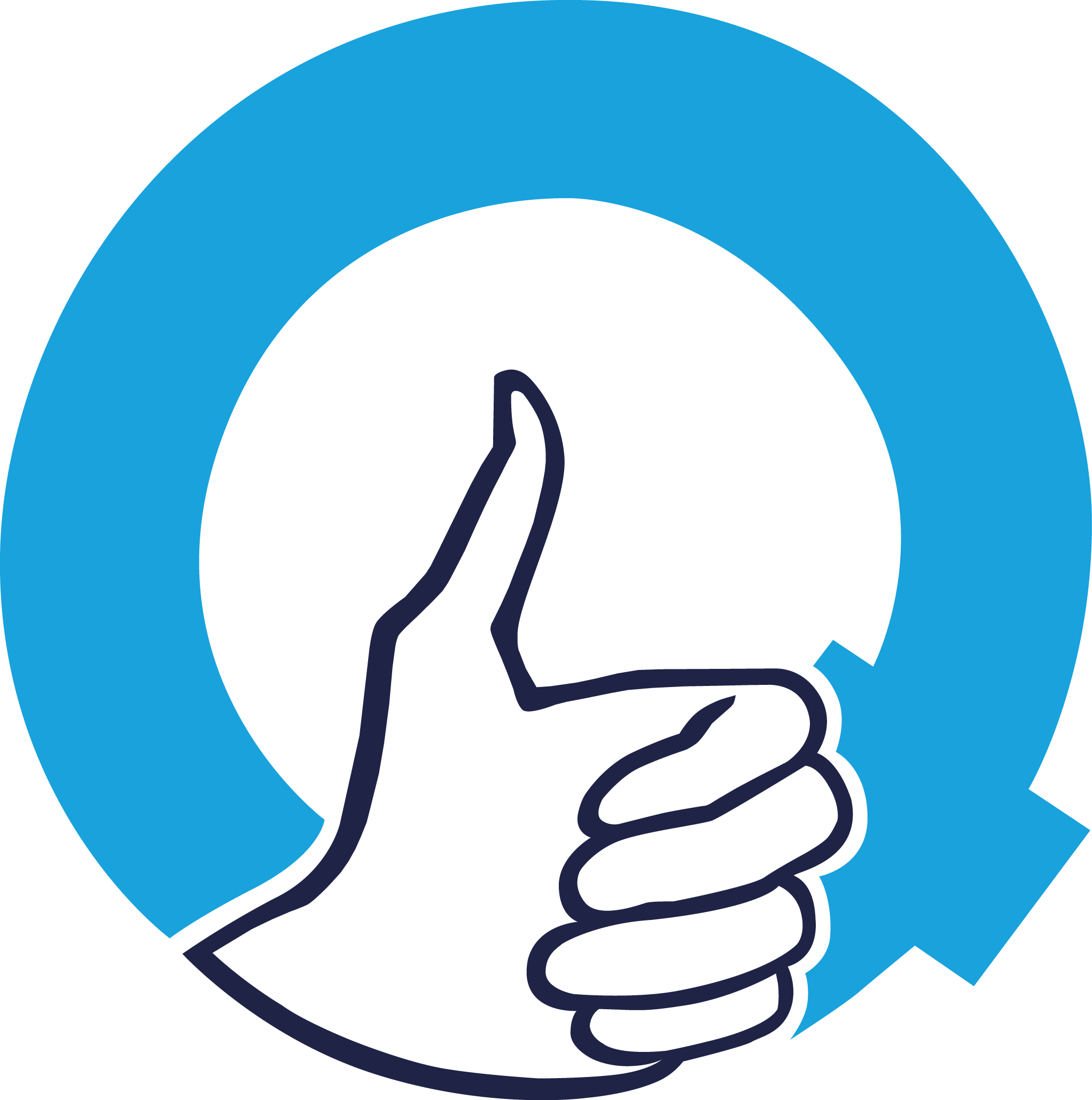 We Stand By Our Product
Using Only The Best!
"Our close working relationships with some of the nations most respected – and well-known suppliers in the industry – ensure we can offer premium products that are reliable and keep their durability for decades!"
Request a Quote
Use our online form to receive free estimates on all metal roofing inquiries.
If you require further information or assistance – contact us so that we can help!