Malco
Manufacturer
Malco specializes in supplying quality hand tools and accessories that are designed specifically for the metal roofing industry!
Tools and Accessories!
One of our goals is to ensure that we can achieve the best results for all roofing projects – so working with reliable tools and trustworthy suppliers helps us ensure that we can succeed!
Below are some of tools and accessories we use that are manufactured by Malco, which are intended for metal roofing projects to help get the job done!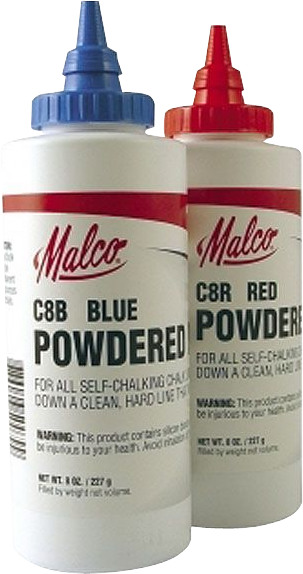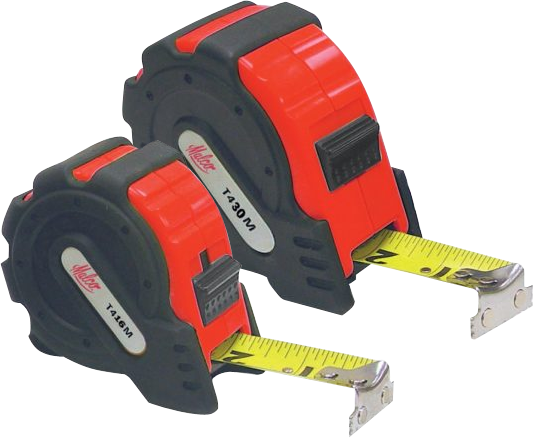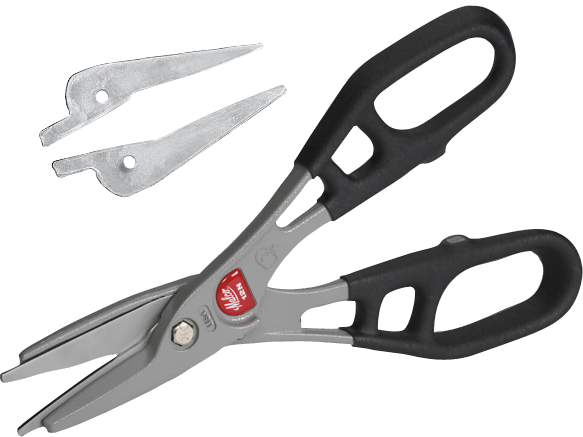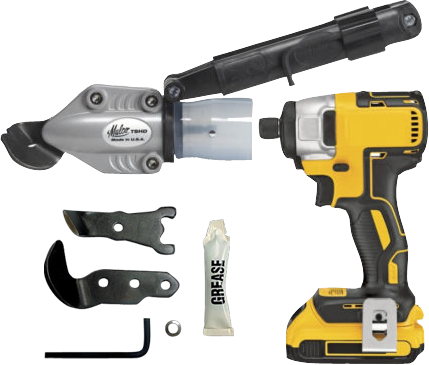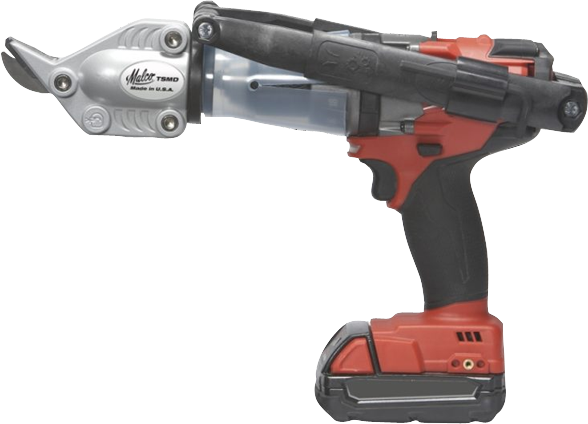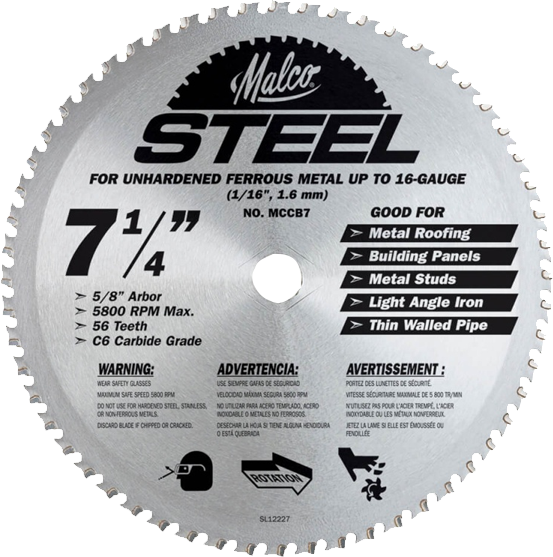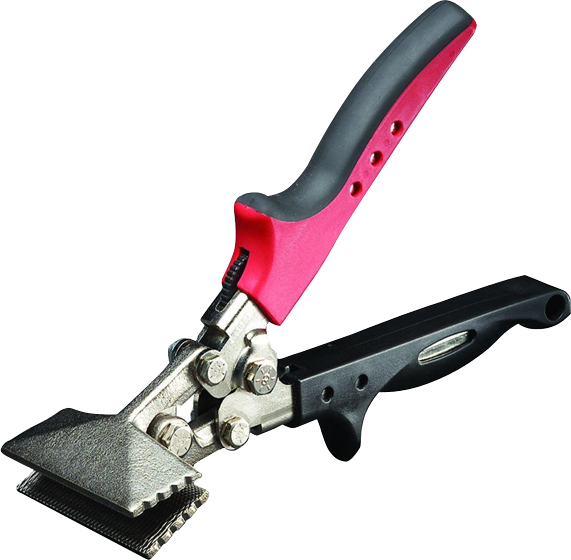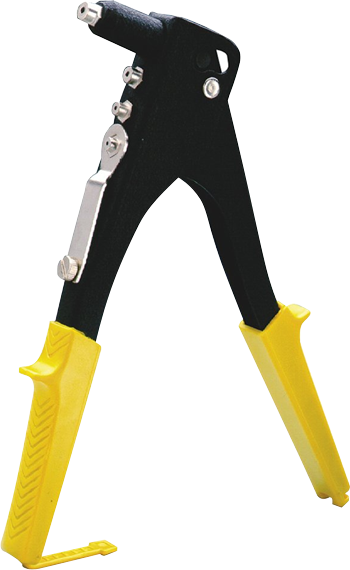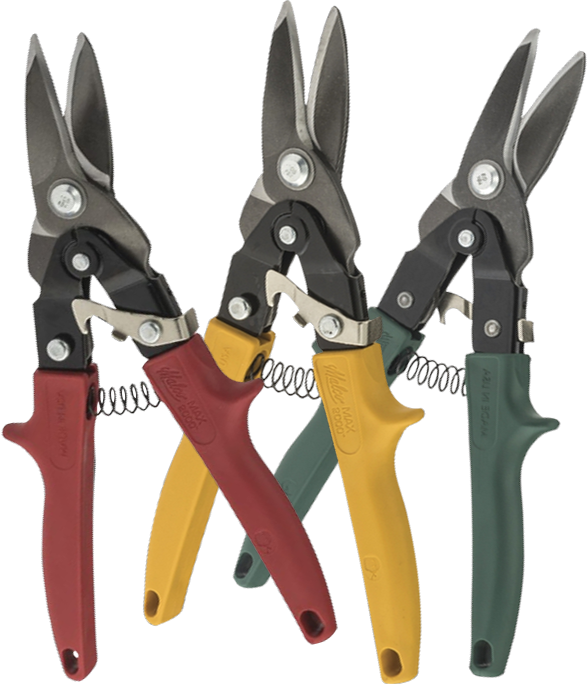 Request a Quote
Use our online form to receive free estimates on all metal roofing inquiries.
If you require further information or assistance – contact us so that we can help!