Metal Building
Accessories and Components
We offer high-quality products for metal building projects to help get the job done and achieve the best results!
Components & Accessories
Did you know that we also provide Red Iron Framing and other building products?
Below are some of our quality metal building components, which are required for building projects to help ensure years of hassle-free service.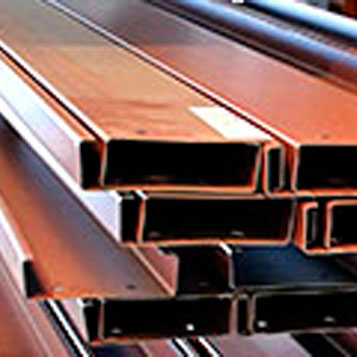 Galvanized Tube
Frame Building Components:
>  Clear Span 12′ to 40′
>  Anchors
>  Hat Channel

Structural Steel
Red Iron Framing
>  Z Channel
>  C Channel
>  MBI Insulation
Metal Building Components
For Your Project
With our team of specialists, we can help you find the perfect components for your project!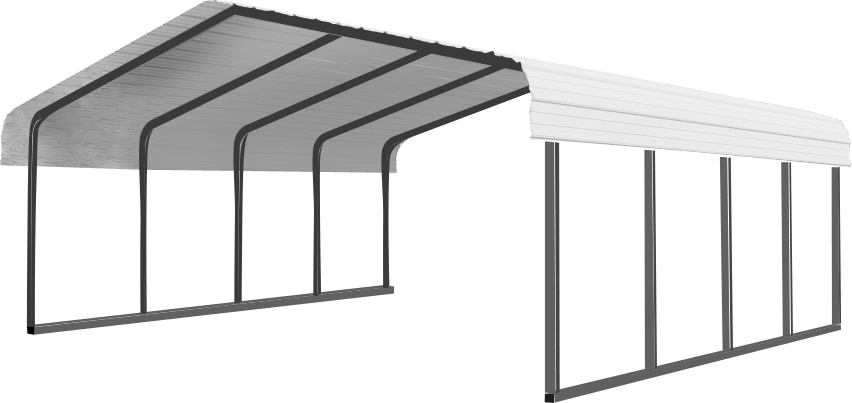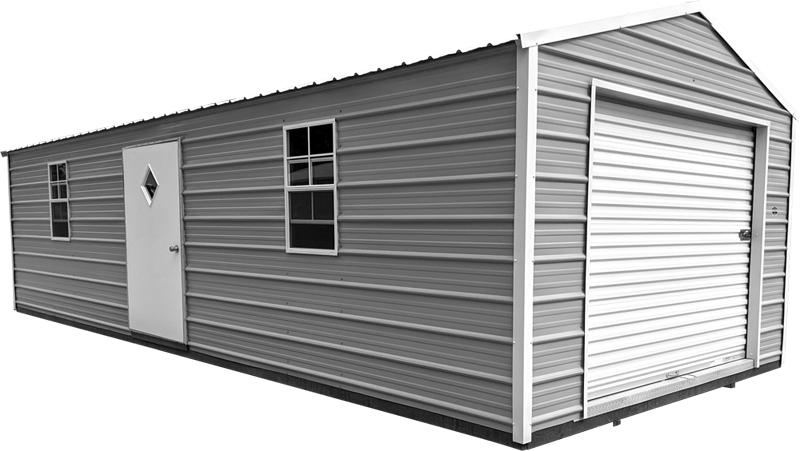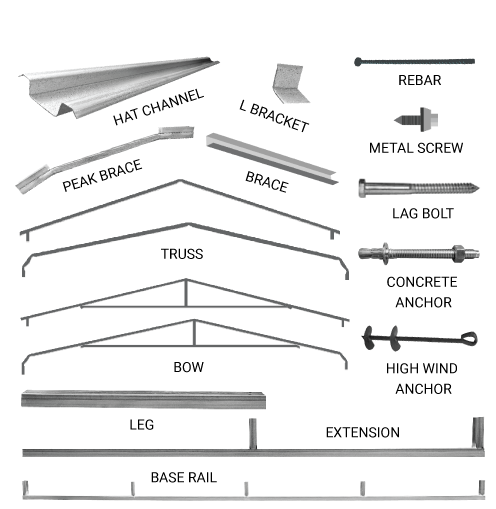 Request a Quote
Use our online form to receive free estimates on all metal roofing inquiries.
If you require further information or assistance – contact us so that we can help!