Post-Frame
Accessories and Components
Offering high-quality post-frame components and accessories for "building" projects to help get the job done and achieve the best results!
Components & Accessories
Below are some of our quality post-frame components, which are required for building projects to help ensure years of hassle-free service.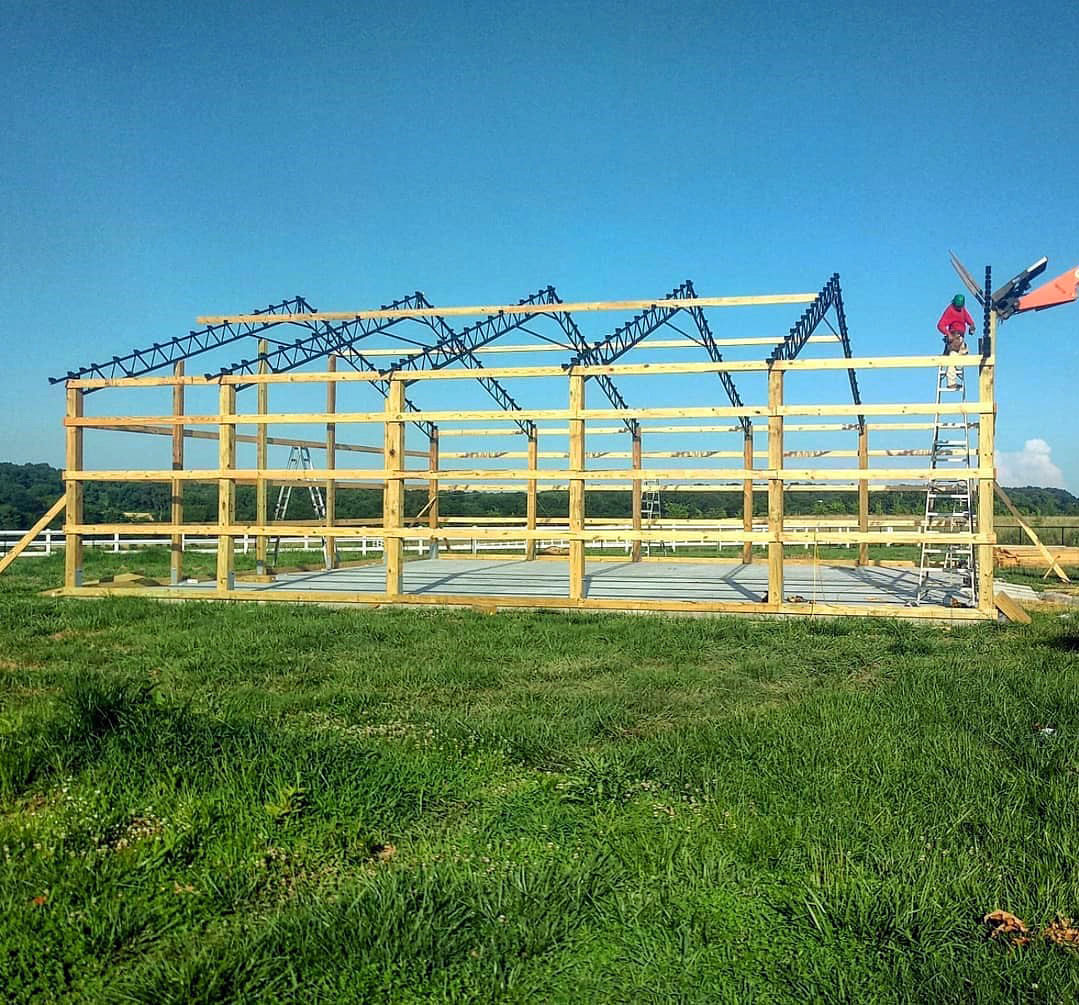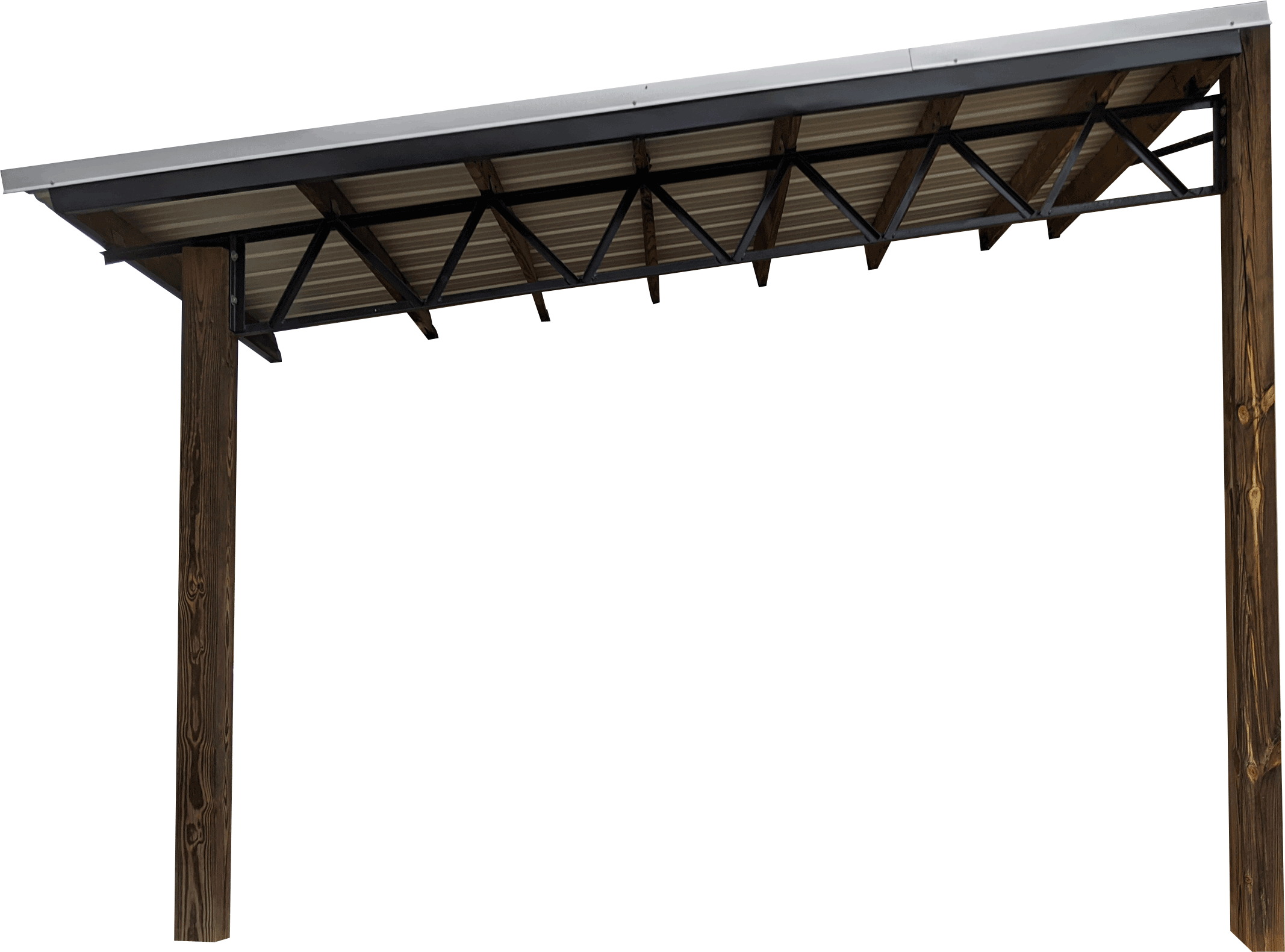 Components
Trusses:
>  Clear Span Trusses 14′ to 50′ 4/12 Pitch
>  Clear Span Lean-To Trusses 10′ to 30′
1/12 Pitch, 30′′ Overhang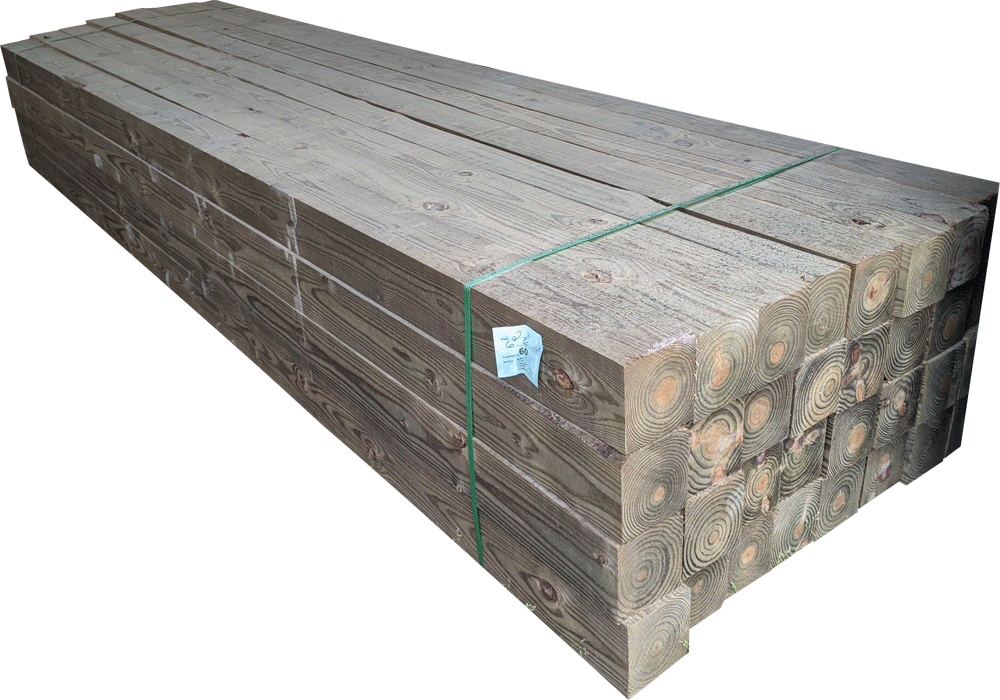 Accessories
Miscellaneous:
>  Engineered Package *included
>  Engineered Drawings *available
>  Pressure Treated 6×6's 12′ to 24′ *in stock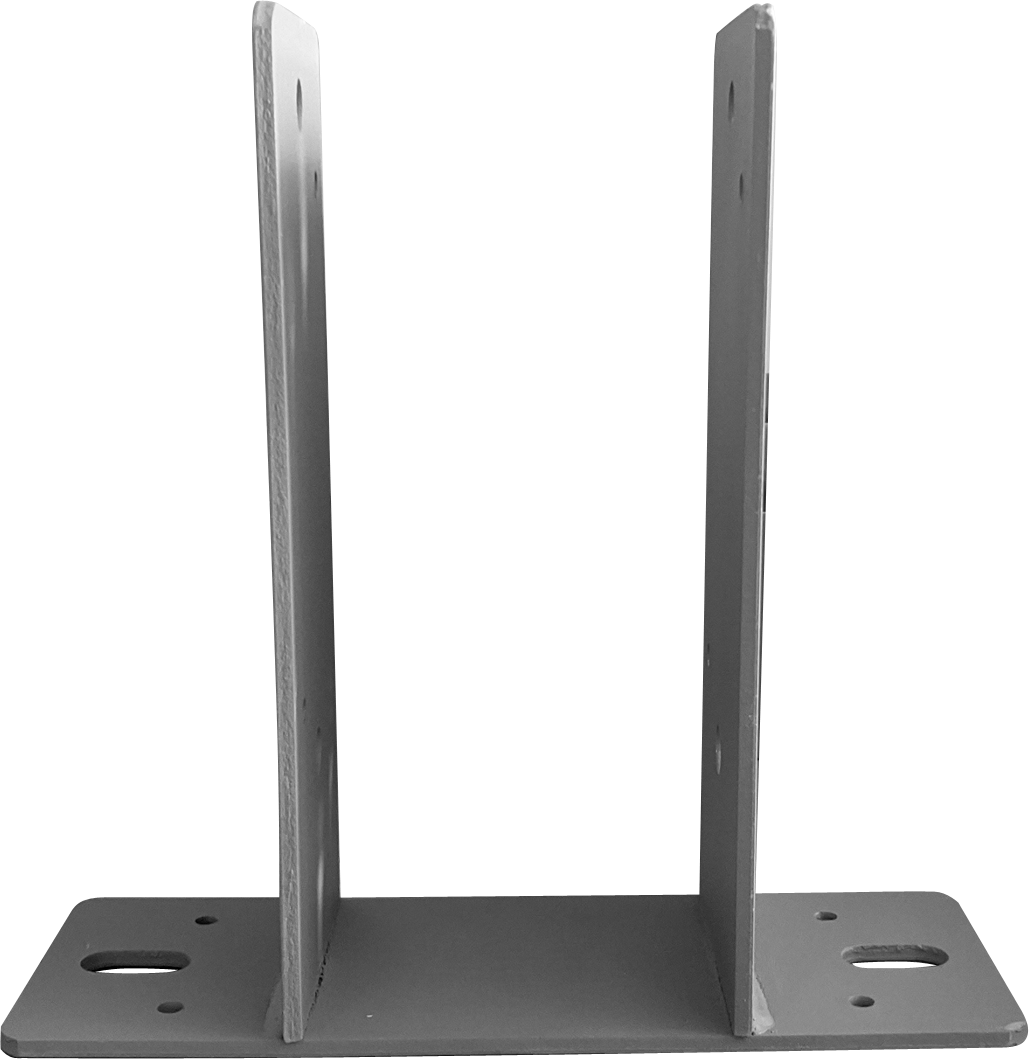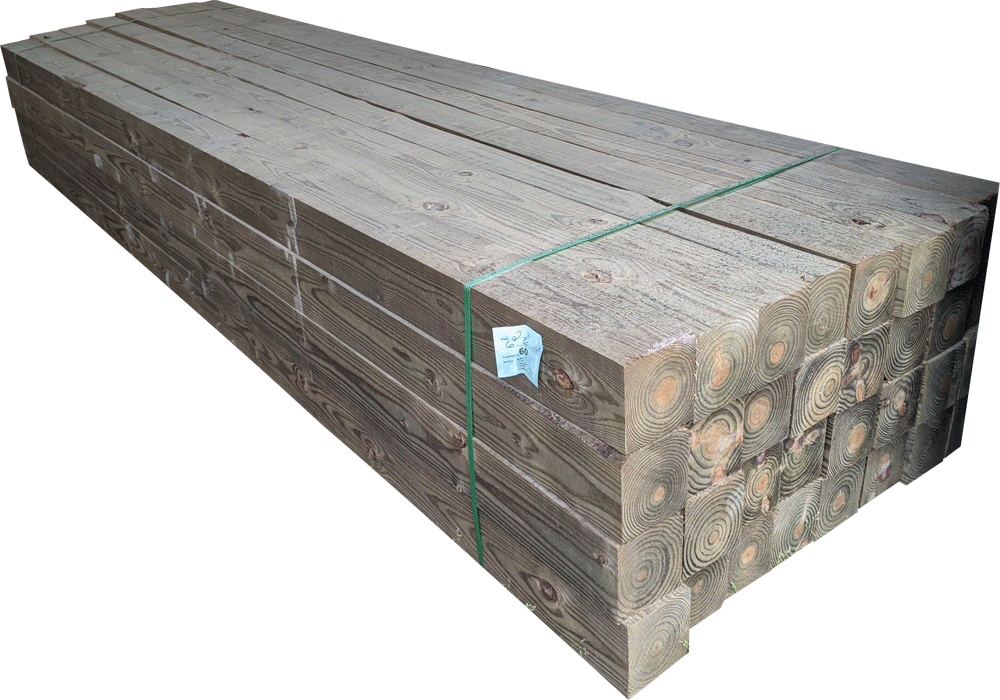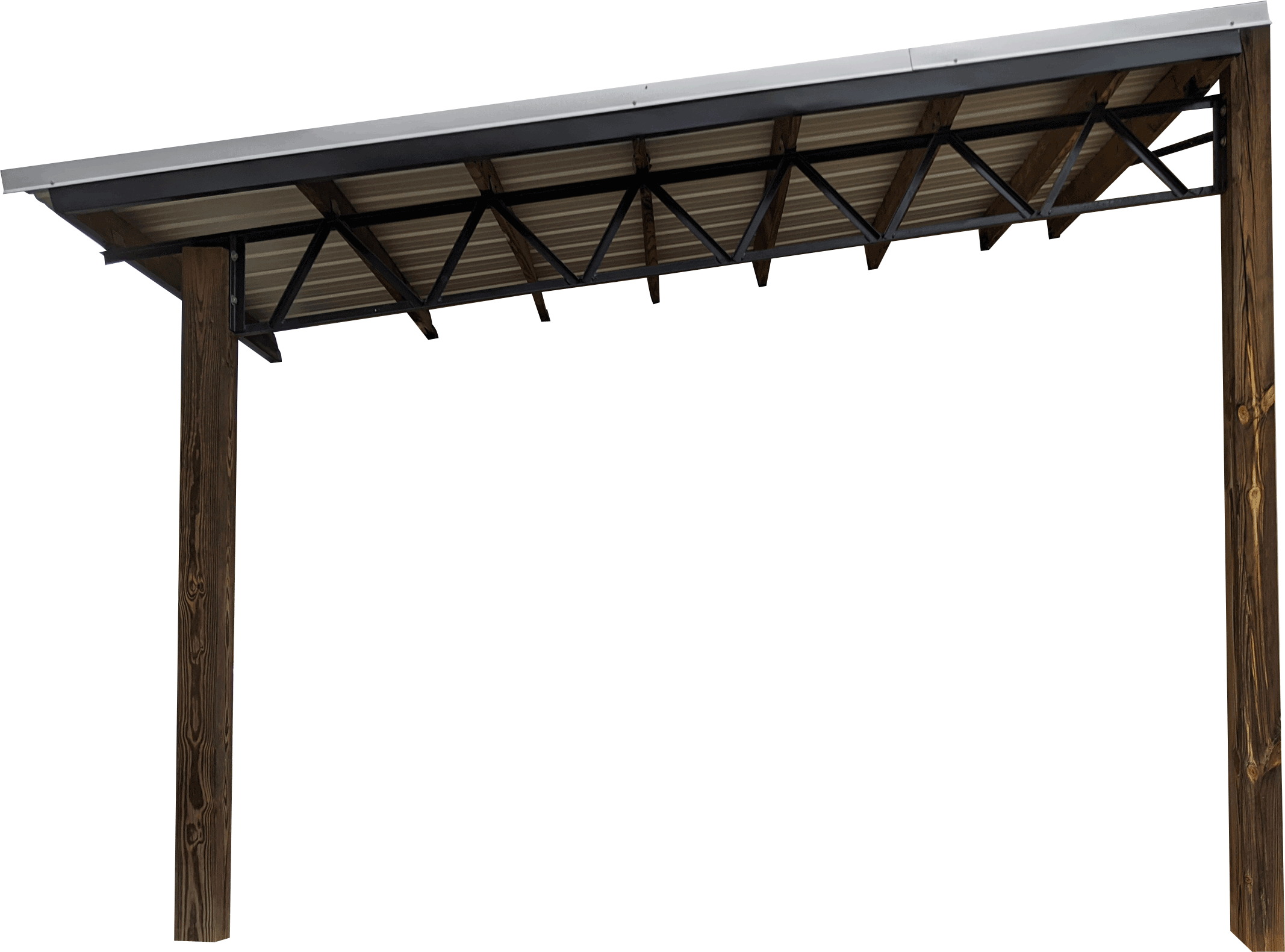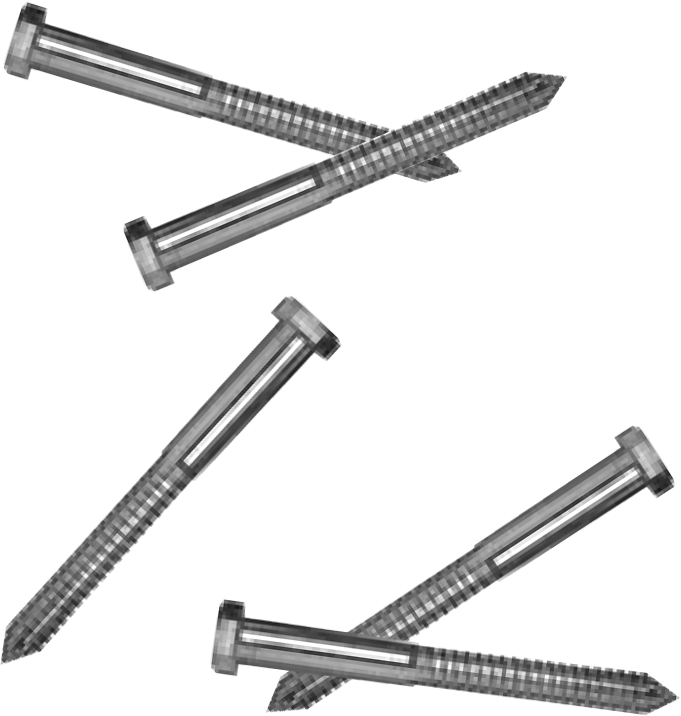 Request a Quote
Use our online form to receive free estimates on all metal roofing inquiries.
If you require further information or assistance – contact us so that we can help!