Pioneer Metals, GA
Specializes in Supplying Quality Metal Roofing and Building Materials from Jackson, Georgia!
Mon – Fri | 8 a.m. – 5 p.m.
Your Premier Resource For Metal Roofing and Metal Materials
Pioneer Metals is a family-run business founded in 2007 that specializes in supplying premium metal roofing materials!

"At Pioneer Metals, we pride ourselves on professionalism and quality, and distinguish ourselves as one of the fastest in the industry with our incredible 48-hour order turnaround!"
Services & Coverage
Committed to provide you with the right materials for your project and deliver that service in a way that suits your needs!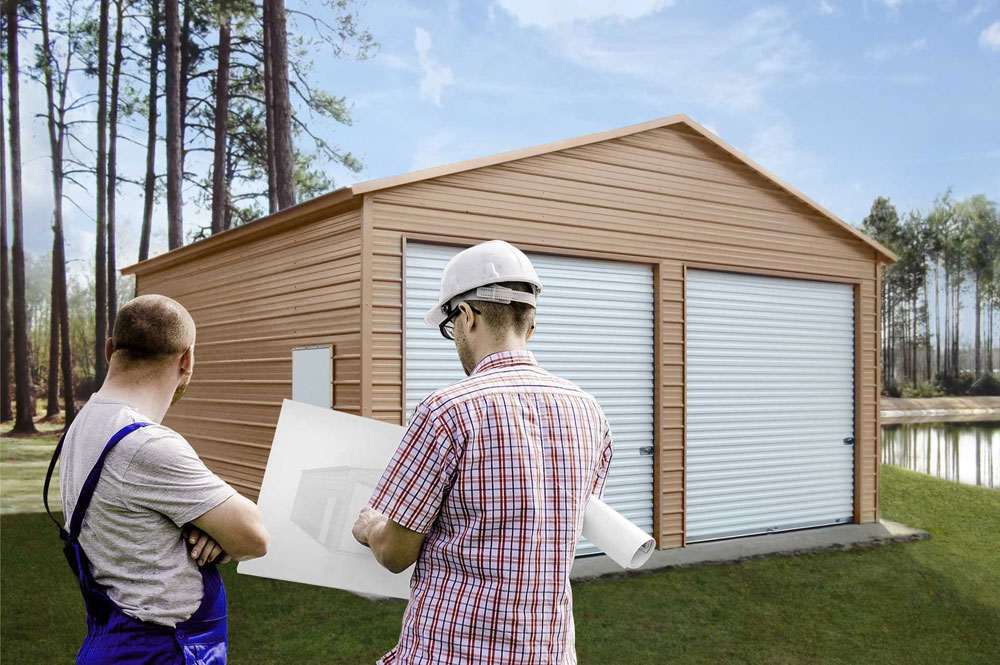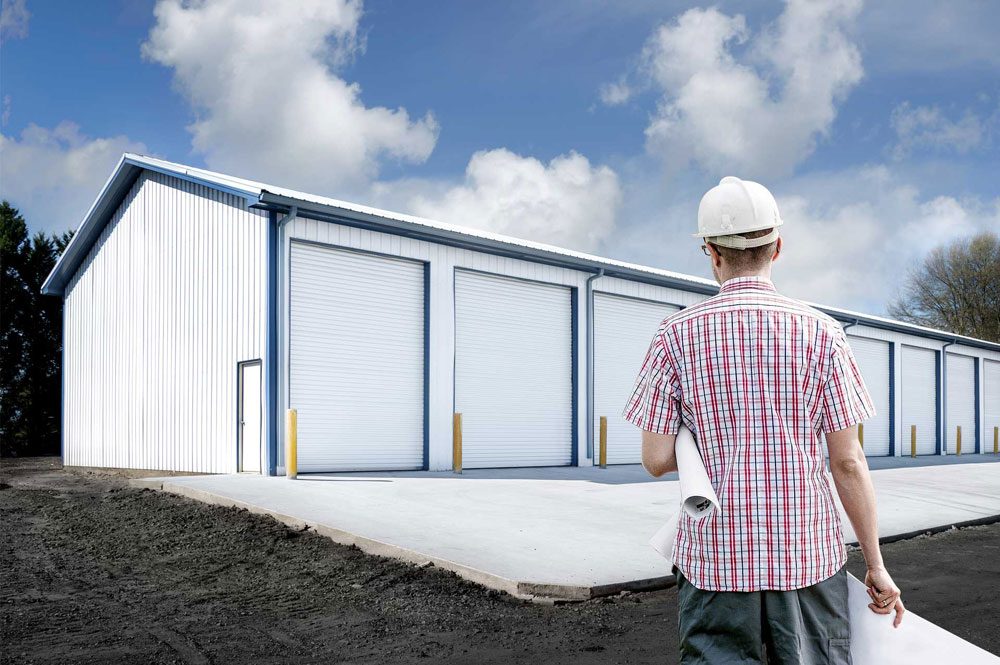 Contractor PLUS
Our metal-roofing contractor network features incredible benefits that are exclusive to our contractors!